🚽 CLEAN AND ECO-FRIENDLY!
Water washing is more hygienic than traditional paper or wet wipes, reduces the amount of toilet paper consumption, it can environmental protection and save you money.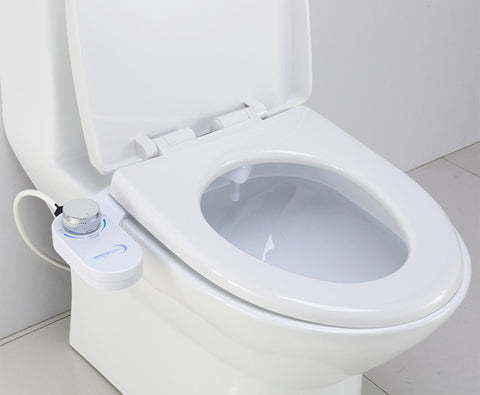 🚽 ADJUSTABLE WATER SPRAY!
With adjustable water pressure control knobs, you can adjust the water pressure according to your needs, create a comfortable experience, and enjoy a perfect healthy life.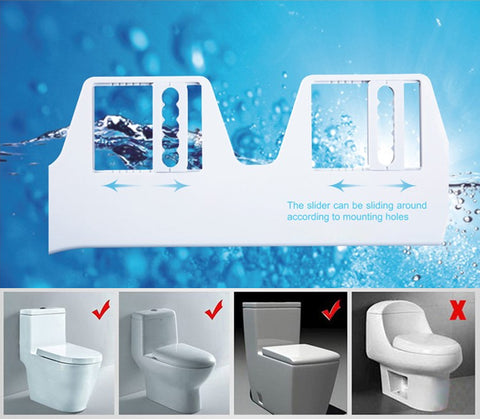 🚽 EASY INSTALLATION!
All the fittings are in the box and you can install them in 15 minutes without plumber.
You can have an interesting DIY installation with your family.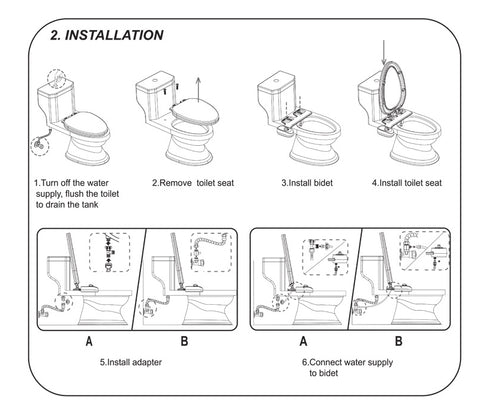 Yes, you can use it even in cold weather!
The spray head is hygienic!
So easy to install!
Safe to use!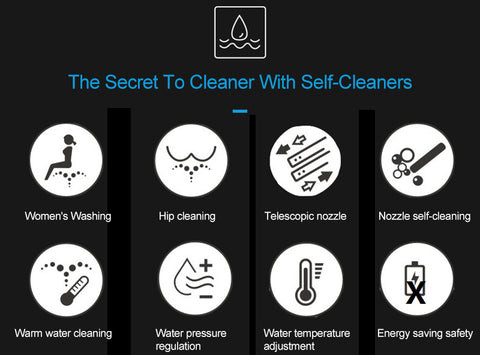 UPDATE: Due to high demand, we are running low on this product, place your order while supplies last!
50% OFF